Ontario Hunting Guide & Outfitter
Rainy Lake Outfitters is located on the east shores of beautiful Rainy Lake in Northwestern Ontario. We are in the heart of Sunset Country, off highway 502, approximately 20 miles east of Fort Frances and US/Canadian Border crossing and 90 miles south of Dryden, Ontario. Offering relaxing, enjoyable vacations by providing our guests quality and modern comfort!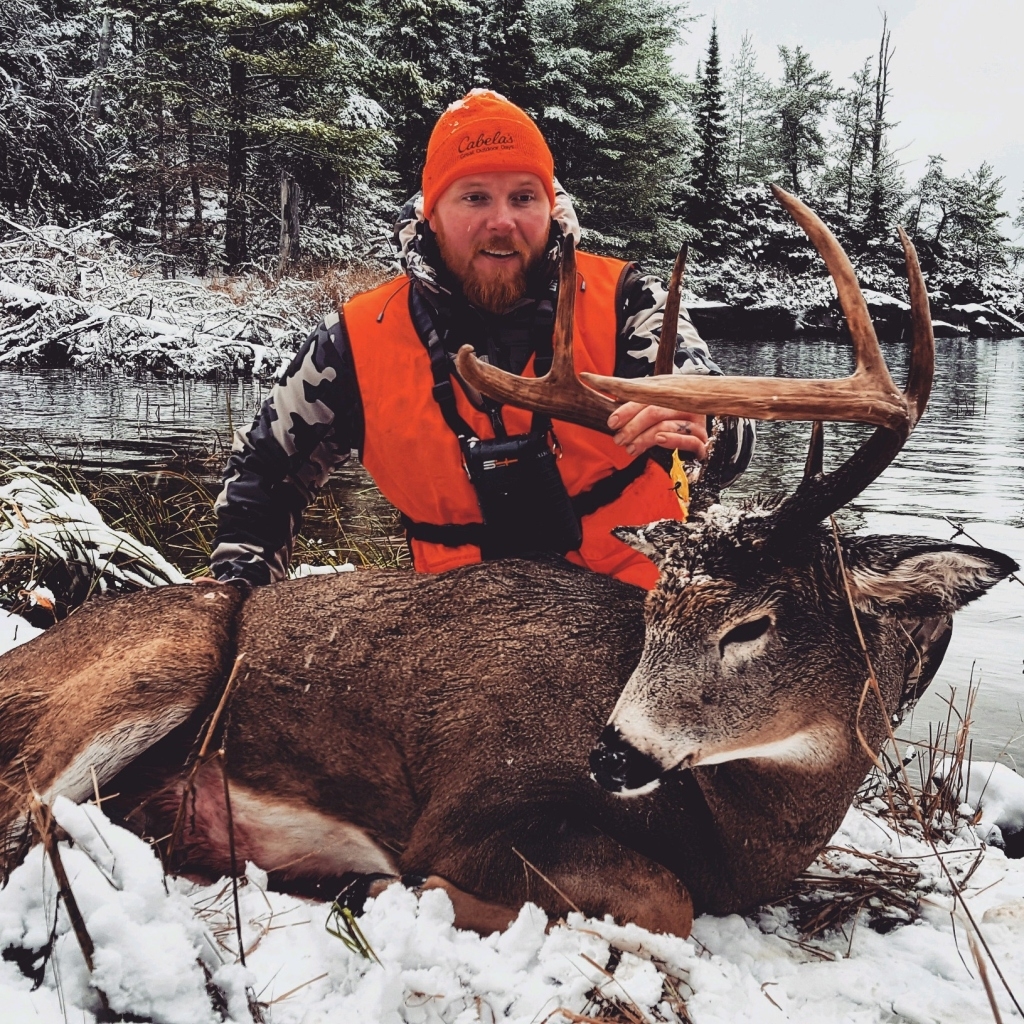 Canadian Deer Hunts
Ontario Whitetail Hunting Outfitter
Our Guided Ontario Deer Hunts are some of the finest Northwestern Ontario has to offer. In pursuit of your Trophy Whitetail, we have the preferred luxury of hunting both private and government land. We are offering these hunts at a great price to show our guests what we have to offer. You won't want to miss out, as spots are limited to 8 hunters per week.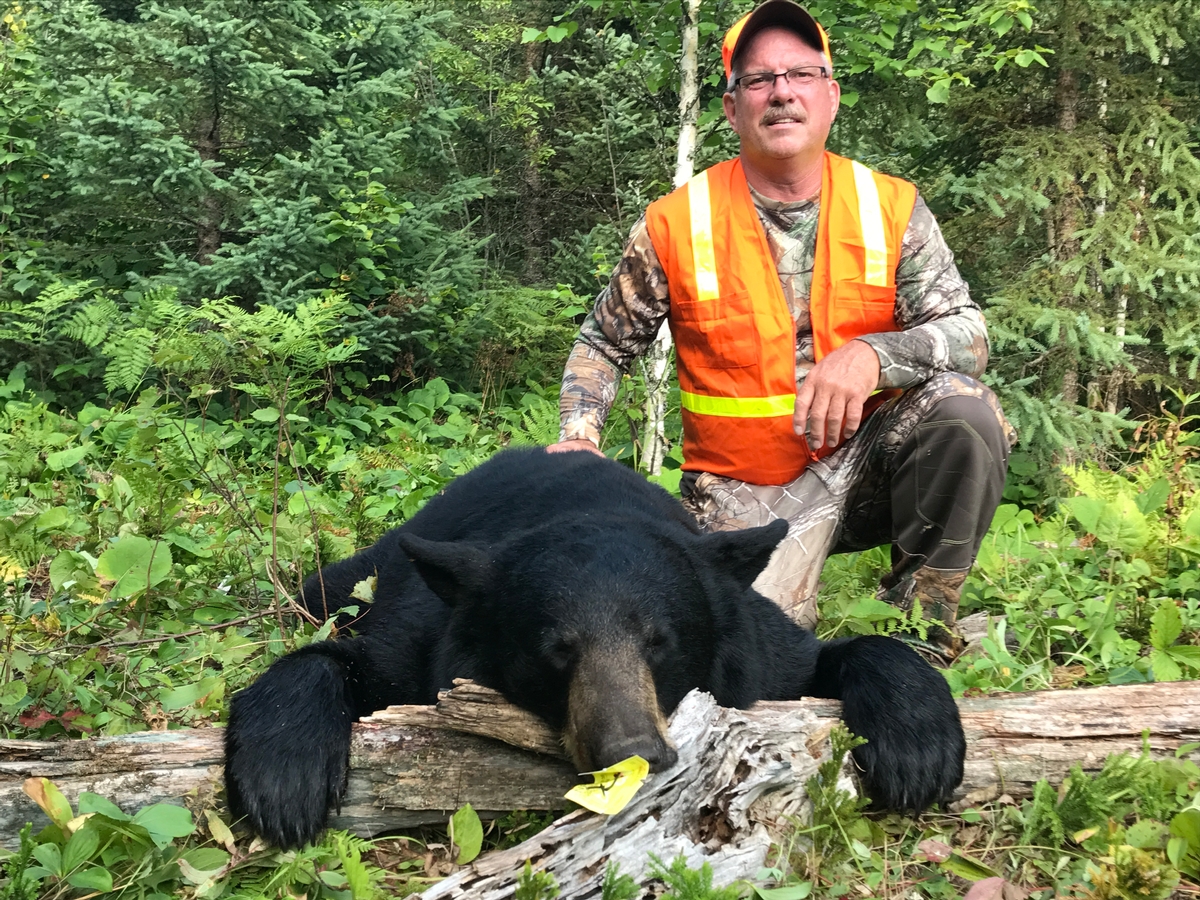 Ontario Trophy Black Bear Hunts
Ontario Trophy Black Bear Hunting Outfitter
Our Ontario Guided Black Bear hunts take place in 13 different exclusive bear management areas which total over 400,000 acres in size. Having many different areas allow us to provide hunters of each week fresh stands that have not been previously hunted and to give each area a break every other year. Come and join us on an exciting Ontario Black Bear hunt...space is limited to 8 hunters per week max.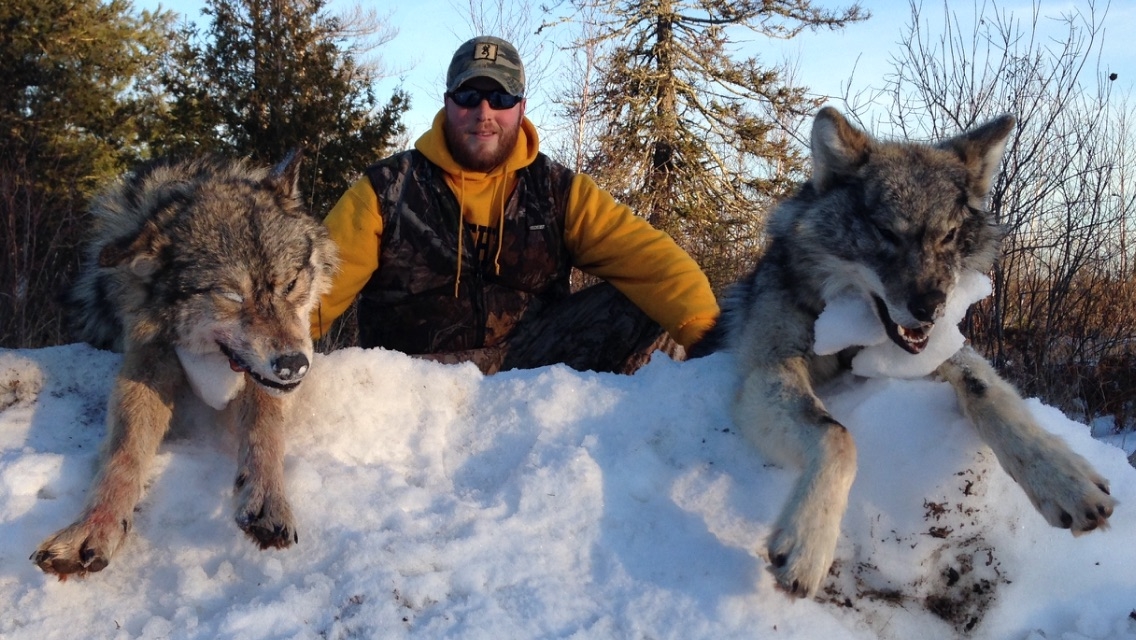 Ontario Wolf Hunts
Ontario Wolf Hunts
Our Ontario Wolf Hunt require great patience, mental toughness and a strong knowledge of wolf behavior. The wolf population in our area is currently very high due to a higher deer population over the past few years. Success rates vary from 60%-80% each year!